4th Annual
YPC National Summer Lab and Studio
in residence at
Music Academy | Santa Barbara, California
July 22-29, 2024
The YPC National Studio, held in conjunction with the YPC National Choral Lab, is an exceptional professional development workshop that brings together choral professionals for a comprehensive experience. During this workshop, participants have the opportunity to:
Collaborate with the acclaimed Young People's Chorus of New York City, led by the renowned conductor Francisco J. Núñez, who serves as the Founder and Artistic Director of the ensemble, along with the esteemed YPC team of master teachers.
Explore new repertoire and engage with composers-in-residence, gaining valuable insights and expanding their musical horizons.
Hone their conducting gestures, enhance score analysis skills, and refine vocal techniques through practical sessions and guidance.
Engage in meaningful discussions centered around the 21st Century youth choir, delving into relevant topics and exchanging ideas with fellow professionals.
Participate in discussions surrounding the 21st Century youth choir
By participating in the YPC National Studio, choral professionals can elevate their skills, broaden their perspectives, and contribute to the advancement of the choral community.
YPC National is working to secure discounted rates at some local hotels for our participants. If you register as a commuter, we will send you those details as soon as they become available. Otherwise, there are many hotel options in the area, including AirBnb, VRBO, and more.
Concinamus comes from the Latin verb Concino, which means:  to celebrate in song, to agree, to sing together.
In 2019, we inaugurated YPC Concinamus, a national ensemble consisting of members of the Young People's Chorus of New York City and singers from around the country. YPC National Studio participants will have the opportunity to conduct YPC Concinamus again this summer.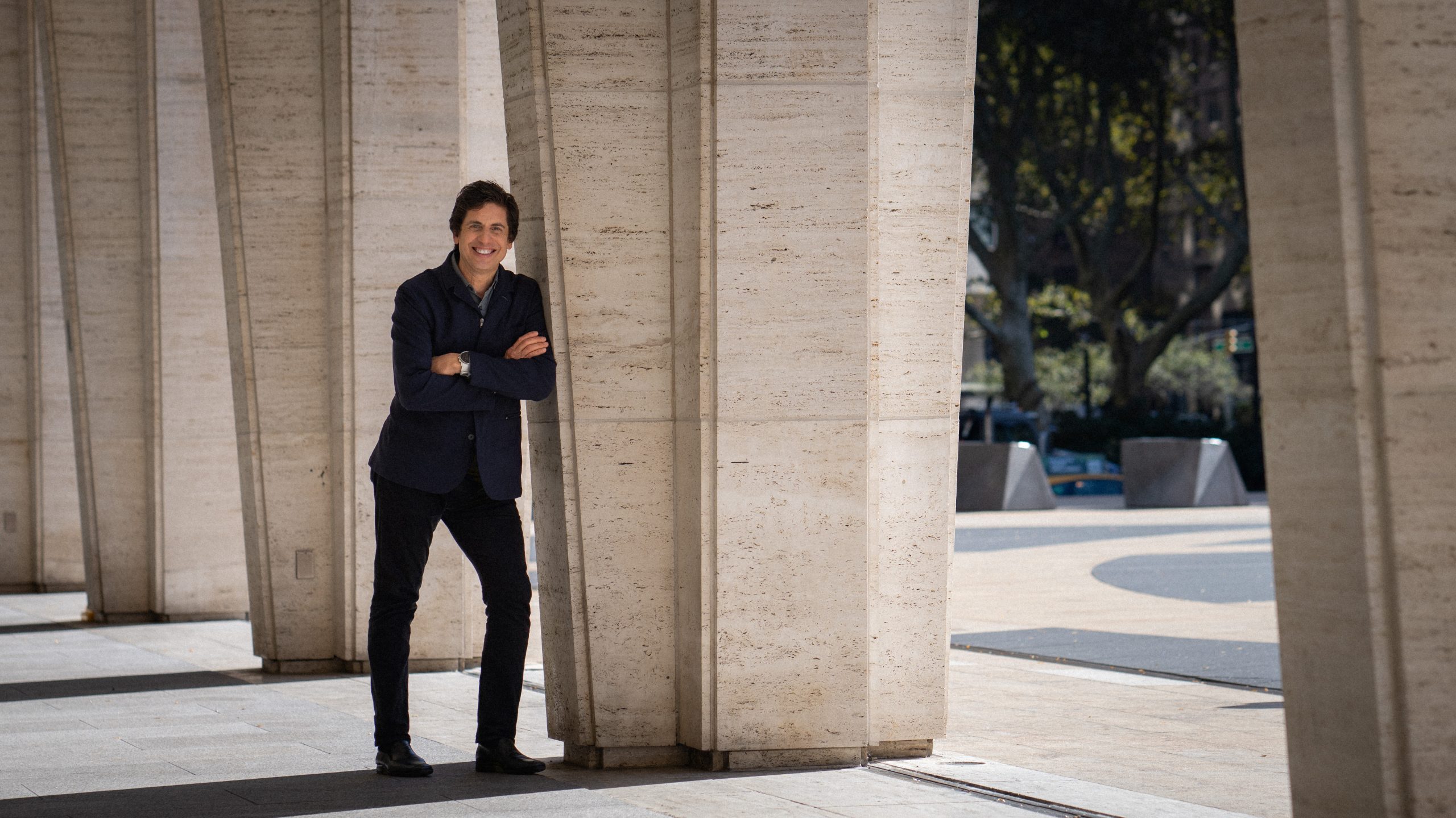 Francisco J. Núñez
Artistic Director/Founder
Francisco Núñez is a MacArthur Fellow, composer, conductor, visionary, leading figure in music education, and the Artistic Director/Founder of the Young People's Chorus of New York, renowned worldwide for its diversity and artistic excellence. He is sought after not only as a guest conductor by professional orchestras, chamber ensembles, and choirs in North America and Europe, but also as a master teacher and advisor for choral workshops, demonstrations, and festivals worldwide.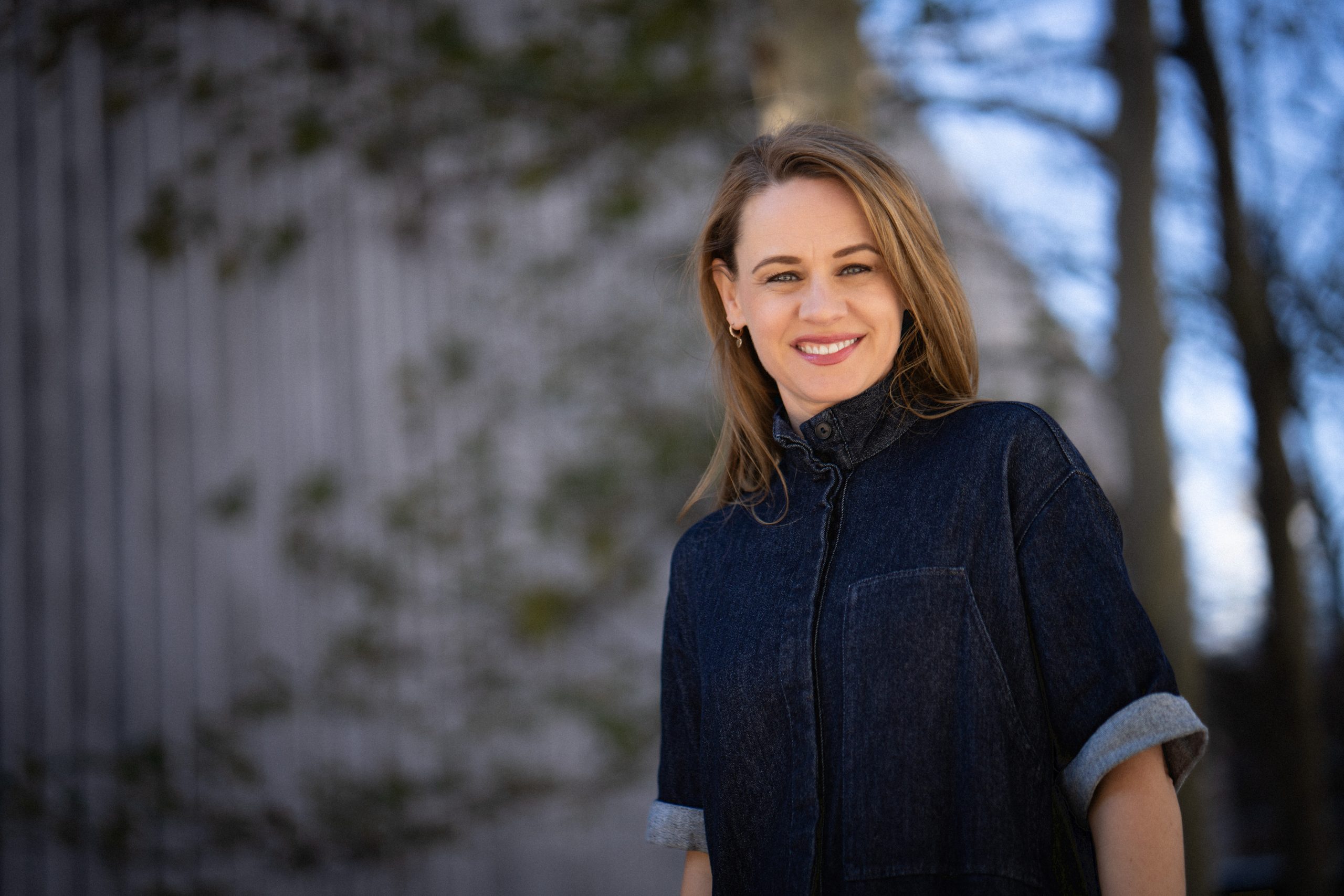 Elizabeth Núñez
Co-Artistic Director
Elizabeth Núñez is the Associate Artistic Director and the conductor, choral clinician, soloist, and founding artistic director of the SoHarmoniums Women's Choir. She has conducted in the New York City's most prestigious venues, on national television, and has led YPC to first prize at the Cantonigròs International Music Festival and the title "Choir of the World" at the International Choral Kathaumixw Festival.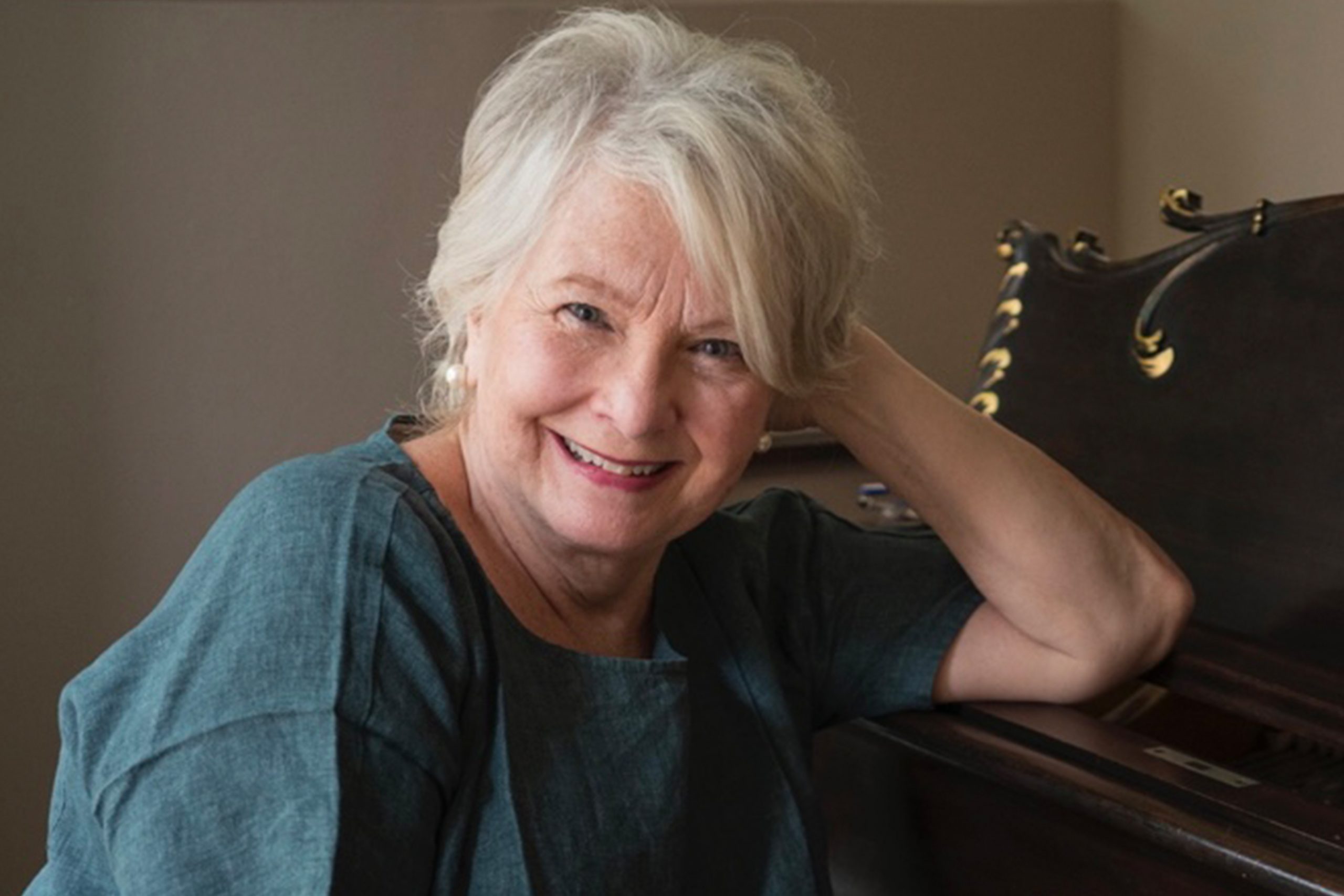 Doreen Rao
PH.D., Conductor-Teacher
As a highly acclaimed conductor, educator, and advocate for choral music, Doreen Rao brings a wealth of experience and expertise to our program. Her passion for nurturing young voices and fostering artistic growth aligns perfectly with our mission. We are excited to have her join us at the YPC National Studio and Lab, where she will inspire and guide our talented students and contribute to the vibrant choral community we have built.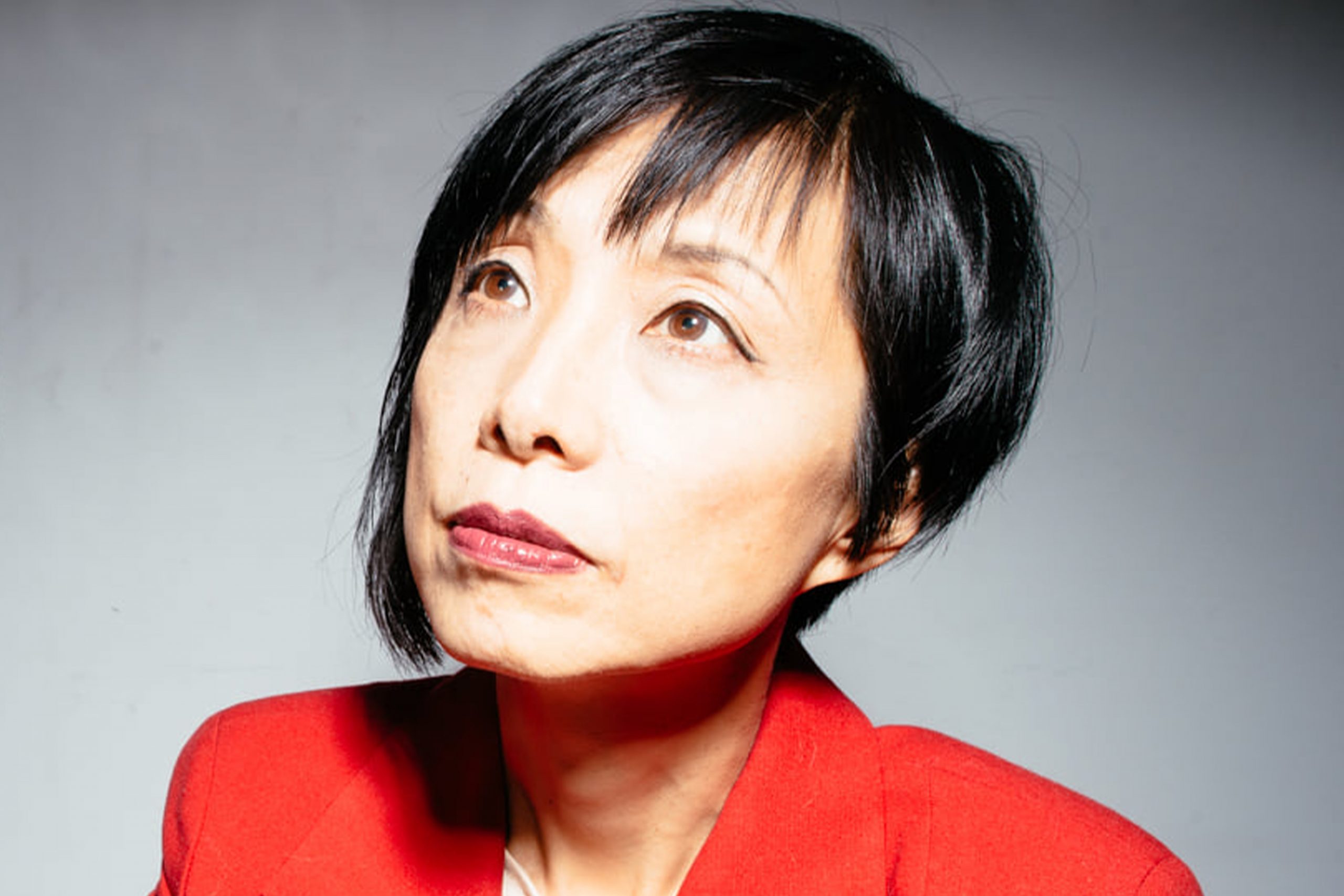 Yuka C. Honda
Electronics Instrumentalist, Composer, and Producer
Yuka is primarily known for founding the band Cibo Matto in the 1990s.  They released two LPs and one EP on Warner Brothers Records. As a producer, she has produced albums by Sean Lennon and Martha Wainwright, among others.
Recently, Yuka created a multi-media opera titled "No Revenge Necessary" which tells the story of a post-apocalypse world in which humans survive and coexist with A.I. entities. It was performed at National Sawdust (Brooklyn NY) in 2019, where Yuka was an Artist In Residence.
She has won a multiple awards including the London International Animation Festival's Best Sound Awards, for the music she composed for the animation film "Anxious Body" by Yoriko Mizushiri which premiered at Cannes 2021 Director's Fortnight. Other current projects include a duo with her husband Nels Cline (Wilco) called CUP, and also a duo with YoshimiO (Boredoms, OOIOO)  called Mycorrhiza.
Young People's Chorus of New York City
Music Academy's SING! Program