We sing. We celebrate. In harmony.
In 2019, YPC National premiered our first Choral Lab, in which we invited singers to join Concinamus, the YPC National choral ensemble.
SINGERS WERE ABLE TO:
Train with renowned conductor Francisco J. Núñez, Founder and Artistic Director of the Young People's Chorus of New York City, and the YPC team of master teachers
Learn challenging new repertoire
Sing the World Premiere of a new work
Sing in multiple performances and experience a regional tour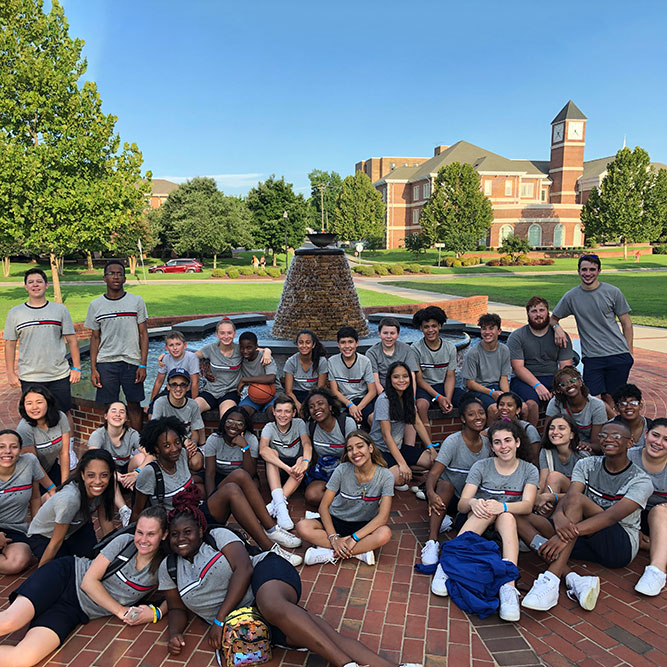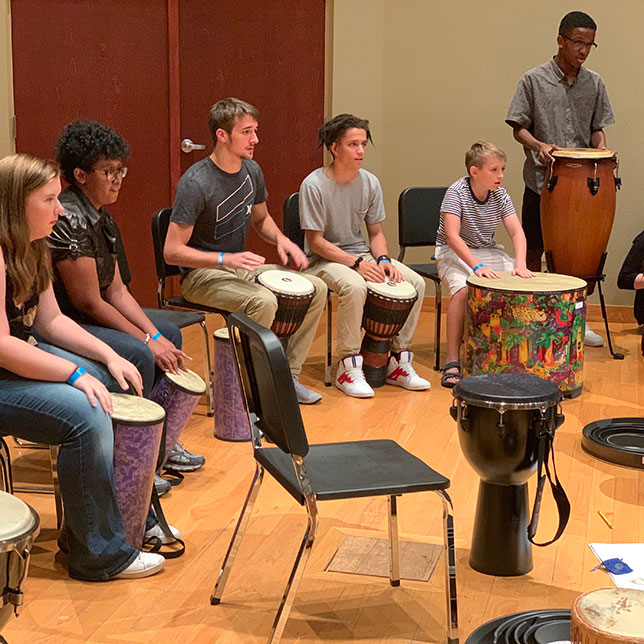 Stay tuned for future Choral Lab announcements!
Additional support for the YPC National Choral Lab is provided by the Tennessee Arts Commission.