YPC National
Choral Lab
Postponed until 2021

We sing. We celebrate. In harmony.
Individual singers and established choirs, ages 12-16, are invited to join Concinamus, the YPC National choral ensemble.
Train with renowned conductor Francisco J. Núñez, Founder and Artistic Director of the Young People's Chorus of New York City, and the YPC team of master teachers
Learn challenging new repertoire
Sing the World Premiere of a new work
Sing in multiple performances and experience a regional tour
FEES: $995 
Registration includes lodging, meals, entertainment, transportation, festival t-shirt, and more!
Transportation expenses to and from Lee University are not included.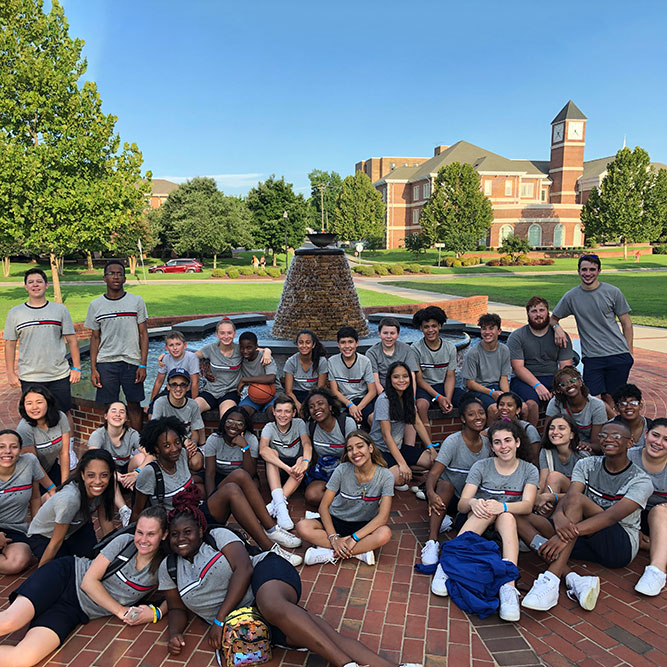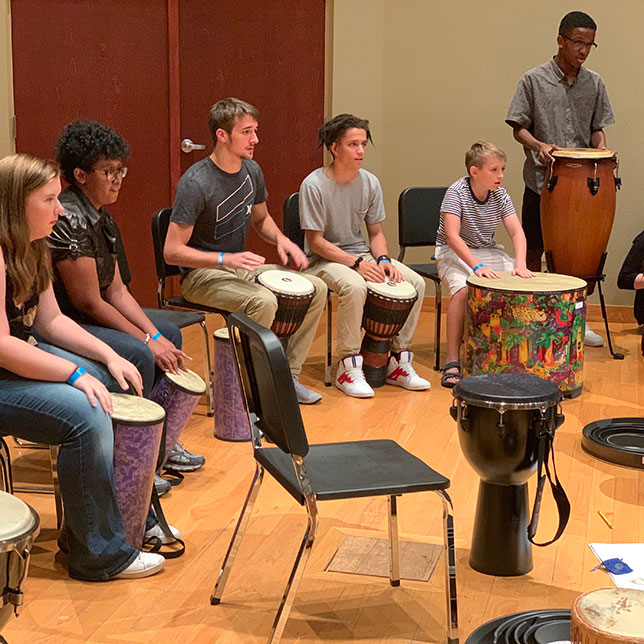 Francisco J. Núñez
Artistic Director/Founder
Elizabeth Núñez
Co-Artistic Director
Sophia Papoulis
Associate Director
Where
Lee University in Cleveland, Tennessee
When
July 26-August 2, 2020
Concinamus comes from the Latin verb Concino, which means:  to celebrate in song, to agree, to sing together.
In 2019, we inaugurated YPC Concinamus, a national ensemble consisting of members of the Young People's Chorus of New York City and singers from around the country. YPC Concinamus will return in 2020 to the YPC National Choral Lab concluding concert on Monday, July 30.
Additional support for the YPC National Choral Lab is provided by the Tennessee Arts Commission.