YPC National Works is a commissioning initiative that grants participating choruses access to a catalog of music created specifically for young voices.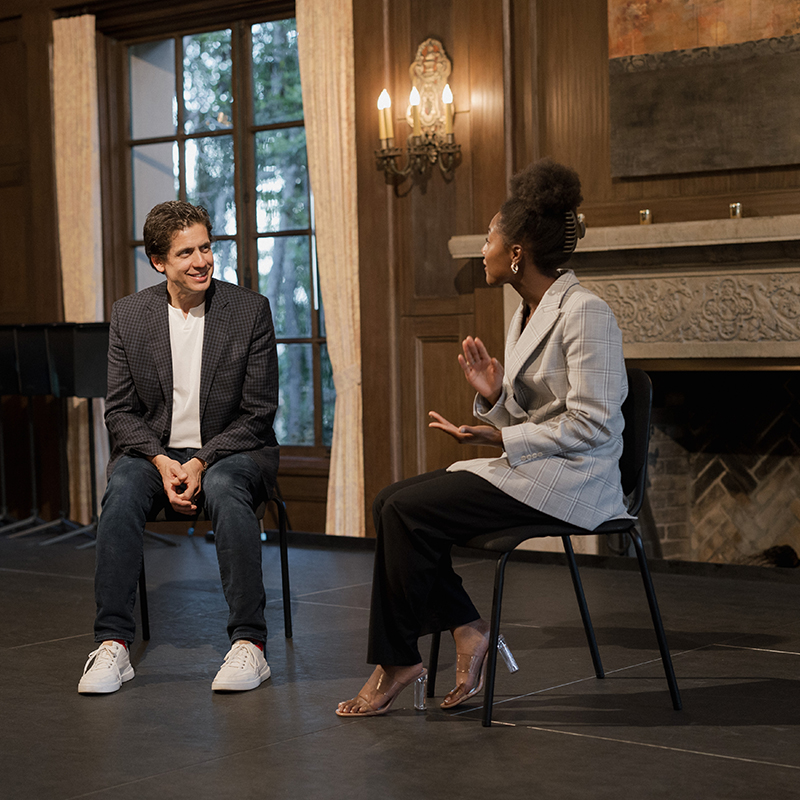 "Tides" delves into the intricate relationship between humanity and the Earth, inspiring individuals to reflect on their impact on the environment and embrace sustainable practices to minimize unnecessary waste.
As an accomplished artist and advocate, Franklin's composition resonates deeply with the mission of a collaborative concert, performed by Young People's Chorus of New York City and Music Academy's SING! Children's Choir, aiming to raise awareness and promote positive change through the power of music.
Francisco J. Núñez
Aspertias
Looking for inspiration, I look to the sky knowing that my mind can see beyond, into my imagination. Clouds form so many stories, but sometimes they form because of mysterious and ominous reasons. Asperitas clouds form to look like ocean waves in the sky, creating a picture of an upside down world. When our worlds feel like they are upside down or sideways, we can always find beauty.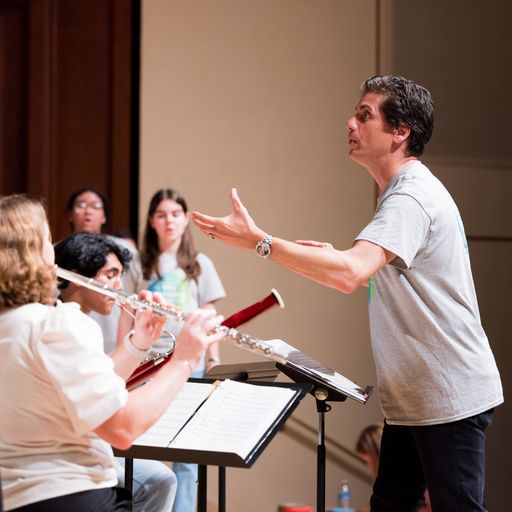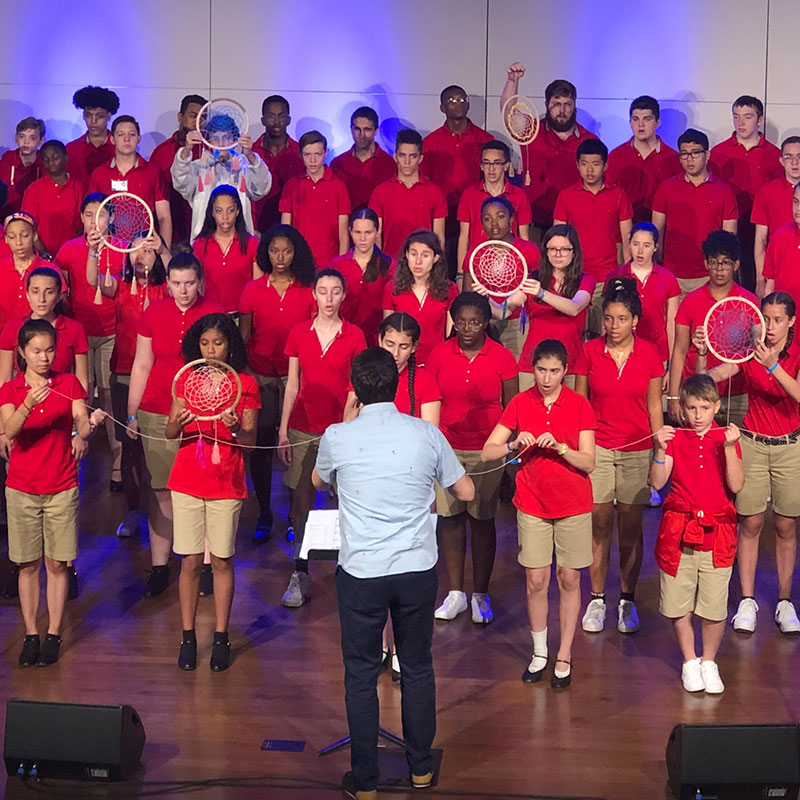 Bruce Adolphe
No More Bad Dreams or How the Dream Catcher Came to Be
In describing No More Bad Dreams, Mr. Adolphe writes: "The story of the dreamcatcher, based on a tale by the Ojibwe people, is mysterious and beautiful. The four-minute work tells of an old woman (a grandmother) who has been watching a spider spin her webs for years. Then, one day, her young grandson sees the spider and is about to kill it with his shoe, but the grandmother tells him to stop, to let it be. When the boy leaves, the spider thanks the grandmother by teaching her to spin a magic web that can catch bad dreams and let the good ones through. Built into the story is the spinning music of the web — a very musical texture from the start."
Jim Papoulis recalls: "When I first started working with YPC in 1998, my mind and creativity entered a new level. I began to stretch my own boundaries and evolve both as a composer and as a person. Give Us Hope was the first piece I ever wrote for a chorus. Working with Francisco and YPC to create it and collaborating with them in all the years that followed, has meant the world to me and will forever mark my journey in writing for young people. I am so happy to be involved now with YPC National and Concinamus, and I hope that this piece will pay tribute to the essence of connecting as human beings, unifying as artists, and evolving as conscientious members of the global community."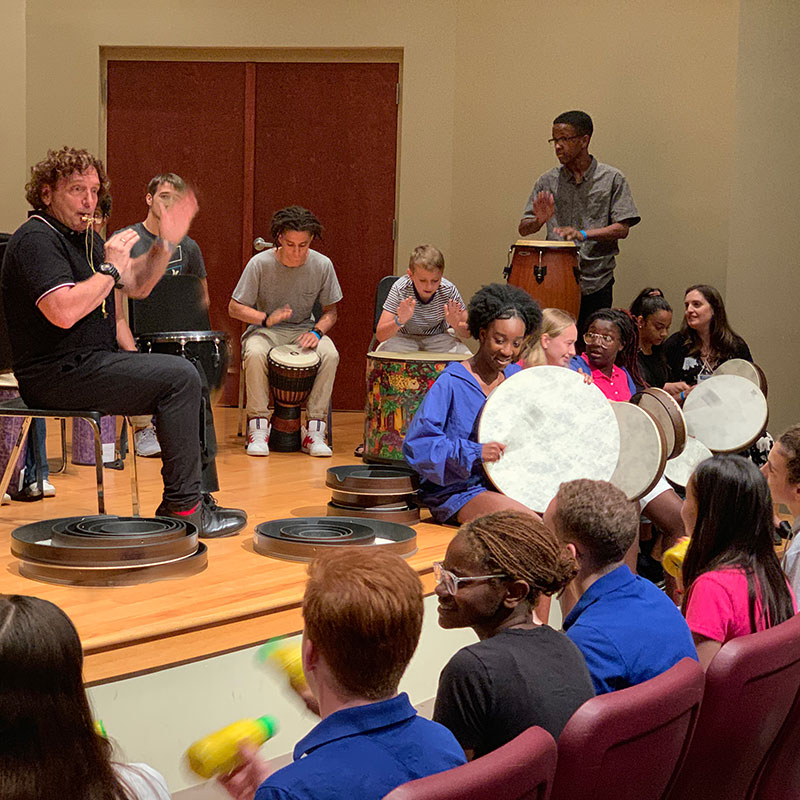 No More Bad Dreams and Whispers were premiered by Concinamus—the YPC National ensemble composed of YPC choristers and singers from YPC-inspired choruses—in two debut performances in 2019.